At every Armiger Management Corporation rental community, features, amenities and customer service combine for a great value. We welcome you to spend a few minutes getting to know more about us and our award winning communities, and we look forward to the opportunity to welcome you home!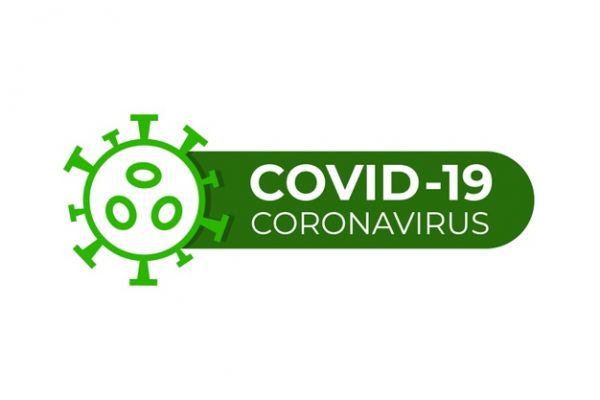 Armiger Management Corporation's team acted quickly in early 2020 to prepare for the challenges of COVID-19. Emergency action plans were implemented at all communities, including, but not limited to: reduced public building access; 6' distancing stickers on floors of all leasing centers and elevators; twice daily employee temperature checks; masks and gloves are worn at all times by maintenance staff, and; full time constant cleaning/disinfecting of all building common areas. We also instituted resident communication systems to keep our residents up to date with the most current information available from the CDC and health authorities. AMC follows all CDC guidelines regarding our COVID response.
When our Senior Living communities were ordered by the State to be in a modified "lock down" condition, our team went into full swing in securing food and prescription medicine delivery, "care bags" for each resident, and coordination with all local charities, non-profits and govt agencies in an effort to assist our residents with their daily needs while limiting their exposure to the general public.
We are extremely proud of our team members who have worked so hard in the face of adversity, and they continue to go the extra mile on behalf of our residents during these extraordinary times.
Here's an excerpt from a letter from one of our residents:
"In spite of the ongoing COVID-19 Virus, and faced with extra heavy workloads, your staff has continued to assist me in carrying out work requests completed in a timely and outstanding manner.
The maintenance workers continue to ensure the cleanliness of the grounds, parking lot, walls & doors and safety procedures for tenants of all ages. They keep the apartments and grounds in a manner that makes me proud to live here"